About GQueues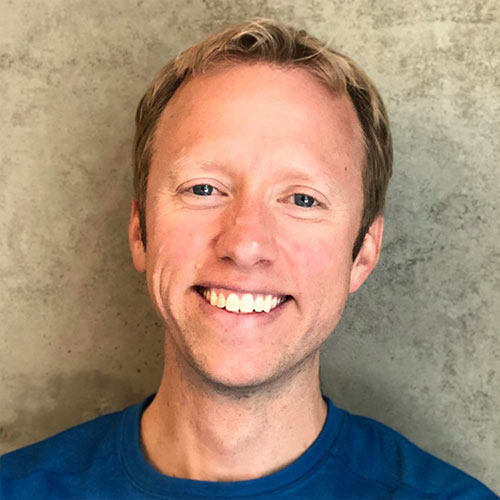 Cameron Henneke
Founder & CEO
Founded in 2009 and headquartered in Boulder, Colorado, we created GQueues with one core principle in mind: simplicity. From the intuitive and familiar interface to the seamless integration with Google products, ease and simplicity are woven throughout GQueues to help individuals, teams, companies and organizations focus on their tasks instead of the tool itself. The goal of GQueues is not only to help people stay organized and get things done, but to reduce stress in people's lives as well. This means it's designed to "just work," allowing people to quickly get things out of their head and into a trusted system so they can stop worrying about them and dedicate that mental bandwidth to more creative, productive pursuits.
Since the initial launch in January 2009, we have refined the GQueues product based on quality feedback from our broad community of users. Originally a personal task manager, GQueues now serves the needs of large companies and nonprofit organizations too, with its equally intuitive and integrated collaborative shared queues and task assignments.
GQueues has evolved to serve three core uses:
GQueues LITE offers basic functionality for individual users to get organized without the special features offered in the paid product.
GQueues for YOU provides a full-featured task management system for individuals (alone or in self-selected small groups). GQueues for YOU is priced at an incredible value of $3 per month.
GQueues for BUSINESS is a fantastic tool for companies and organizations to stay organized, remain in sync, and seamlessly connect to their full suite of Google apps through their organization's domain. GQueues for BUSINESS is priced with a discount for multiple seat licenses. For 1-4 licenses, pricing is $4 per user per month. For 5-24 licenses, pricing is $3.20 per user per month. For 25 or more licenses, companies pay only $1.60 per user per month.
To learn more about the different features of the three GQueues products, visit our Plans and Pricing page.
Even as GQueues has grown, we have adhered to the "simplicity first" mantra. Most importantly, users will continue to play a crucial role in helping GQueues grow in the right direction.
Is GQueues a Google product?
We are proud to be a Google Cloud Premier Partner. Although we attempt to offer seamless integration with several Google products, GQueues is not owned or developed by Google. GQueues is built on the Google App Engine™ platform and integrates with your existing Google Account and G Suite account using Google's OAuth 2.0 for Login API. GQueues does NOT have access to, nor store your Google Account or G Suite account password. The tasks and other content you enter in GQueues are stored and secured in multiple Google data centers across the globe as provided by the Google App Engine platform. Integration with Google Calendar, Google Drive and other Google products is achieved using Google APIs and only works once you have authorized GQueues to access these products.