Seamless integration with

Full-featured, intuitive task manager
Get the powerful functionality you need to manage work effectively with an intuitive interface.
GQueues makes your life easier by integrating with the Google products you already use.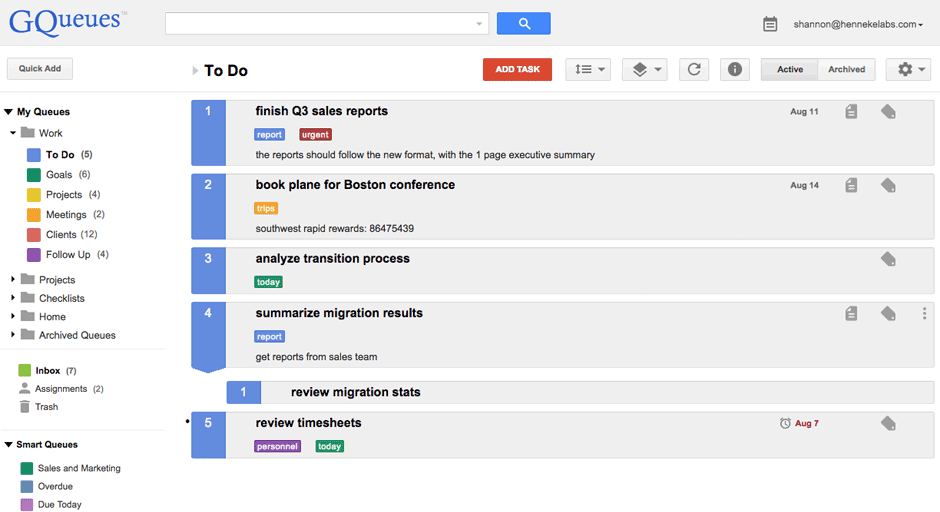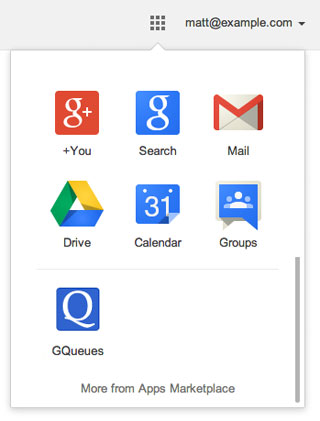 Access from the apps menu
Open GQueues from Google Workspace without having to login again.
Users are automatically signed in using Google's secure SSO authentication for quick access.
Google Workspace Admins
Install GQueues on your domain... free!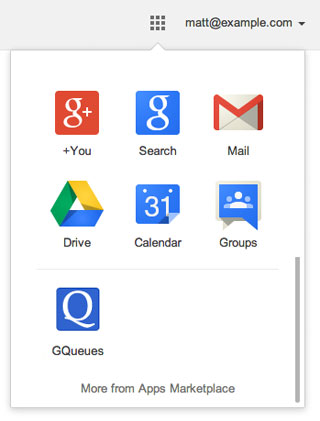 Two-way calendar syncing
Set due dates on tasks in GQueues and they automatically appear in your Google Calendar.
Modify tasks in Google Calendar and those changes sync back to GQueues.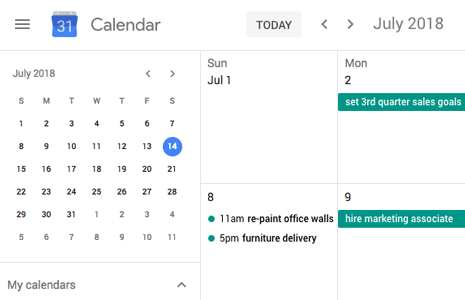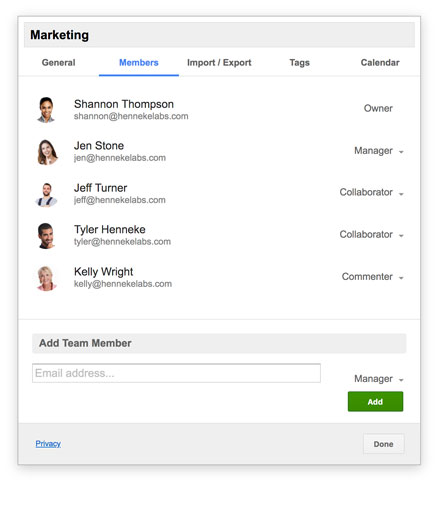 Collaboration with your team
Share lists with others and easily assign tasks with Google Contacts integration.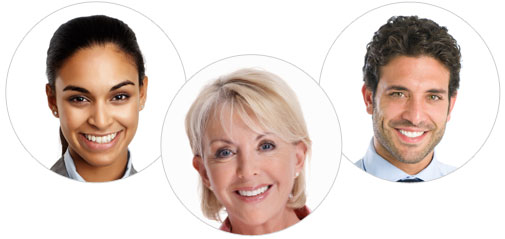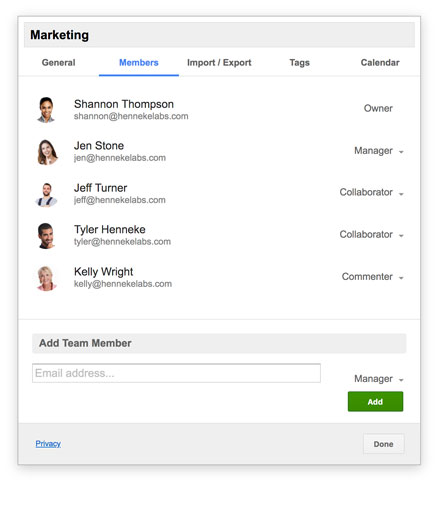 Attachments from Drive
Attach files and folders from Google Drive.
GQueues manages permissions in the background so files are available to collaborators.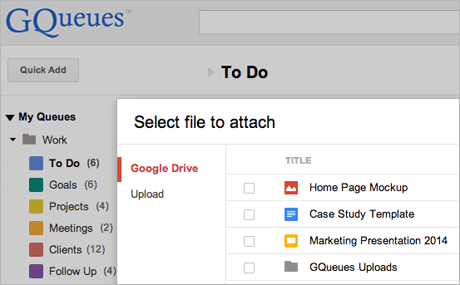 Task creation from email
Turn emails into actionable tasks and clear out your inbox with GQueues for Google Workspace.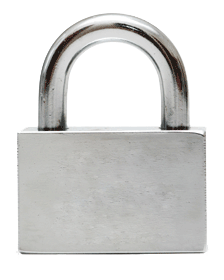 Secure and reliable
Rest easily knowing a secure, 128-bit encrypted SSL connection is used for all communication to protect your data.
GQueues runs on the same infrastructure and servers used by Google's own services, making it highly available, reliable and robust.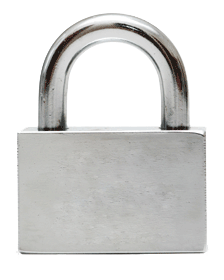 Don't have Google Workspace for your business?
Get branded email, calendar, and collaborative docs @your_company.com